Transfer Board
$39.99
Fast FREE Continental Shipping within the USA and Canada
MSRP: $59.99 - savings of $20.00

If you're looking for a secure solution to transferring between wheelchairs and other equipment and surfaces, the Transfer Board is a game-changer. This 30-inch transfer board effortlessly slides up to 440 pounds from one chair to another with just one smooth motion. Constructed from durable and extremely strong Baltic birch, this board features tapered ends and rounded corners for additional comfort during transfers. With its clear lacquer finish, it ensures a more secure grip so you can stay safe while transitioning.
Easy to Use
Durable Construction
Comfortable Transport
Secure Grip
Safe & Reliable
SKU: MS-A01
Size: 30 in.
Maximum Weight Capacity: 440 lbs.
Why the Mobile Patientlift Transfer Board is Built for You
Transfer Options
This sturdy wood slide board makes it easier to move between different devices such as a wheelchair, bed, chair, car, and more.
Portable
The Transfer Board is easy to transport with you wherever you go! This way, you're never left stranded without a means of transferring between surfaces.
Large Transfer Distance
With 30" of transfer room between items, you have more room and more distances to securely reach without strain or more difficult transfers.
Independent Use
The transfer board allows easy transfers, making it a valuable mobility aid for those who are living independently and need assistance transferring place to place.
Tapered Ends

Slide the board easily underneath you when transferring with the sloped tapered ends.
Rounded Corners

This board is easy and comfortable to use, designed with rounded corners for additional comfort.
Cutout Handles

For extra leverage and a safe, secure grip, the Transfer Board comes with sliding board cutout handles. These handles have been rounded, sanded, and sealed for your comfort.
Baltic Birch

The Baltic birch construction is extremely strong and durable, ensuring that your transfers are safe and comfortable.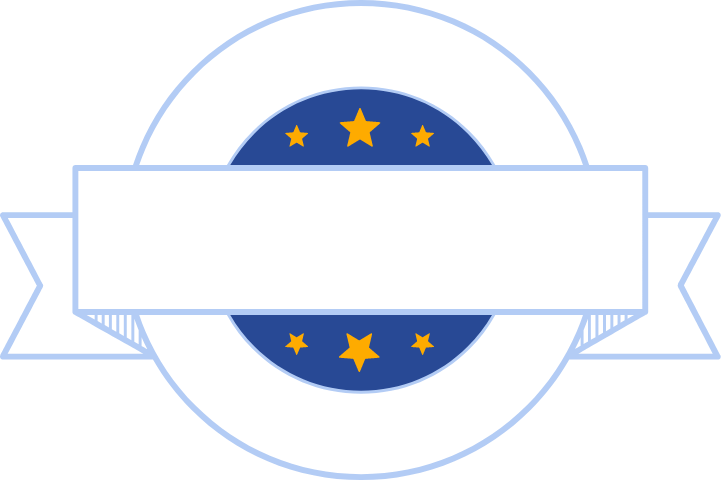 Warranty
We offer a lifetime warranty for the chair frame and a 6 month warranty for labor and parts.
Learn More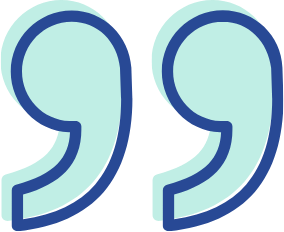 I've had MS for about 20 years now. I've been using a wheelchair for the last couple of years but I've recently started to need more help getting around. It's gotten harder to get to and from the bed, the bathroom, or the couch, and I've been getting too fatigued to wheel myself around all the time. I felt like I was missing out on spending time with my family and friends since I was too exhausted to get myself out of bed. This lift has been a big help in letting me participate in family time again.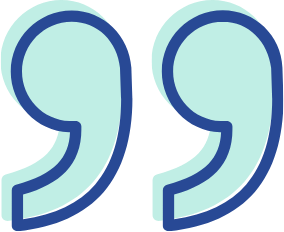 I've been a home health aide for about 10 years. I considered lifting patients to their wheelchairs to just be a part of the job, but it was hard on my back. Sling-type lifts helped me out with that, but this chair is much easier to use, and since it's smaller than regular lifts it's a better fit… It's made a difference in both my life and the lives of the people I care for. They're able to get around more freely without needing to worry about dealing with being put in a patient lift sling.