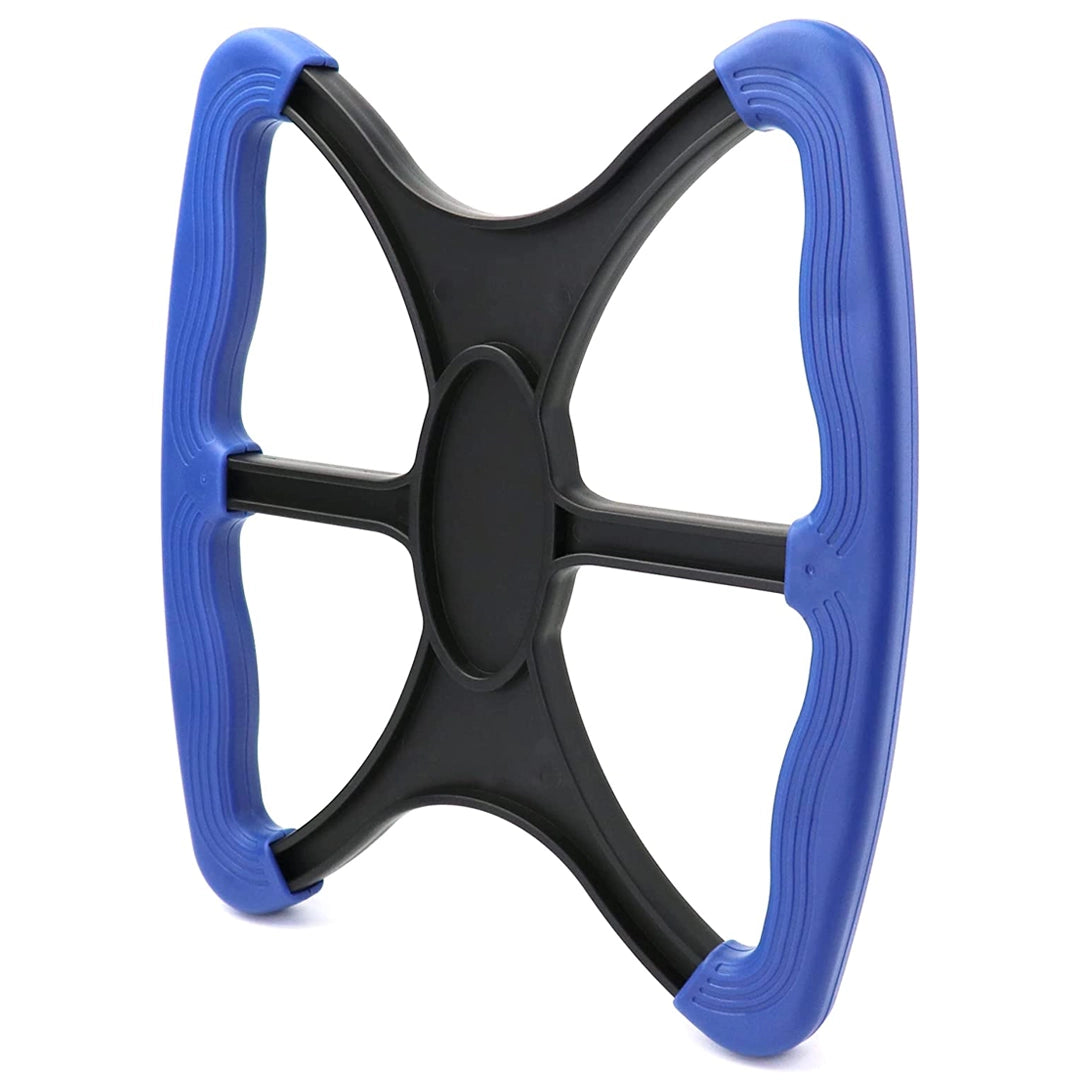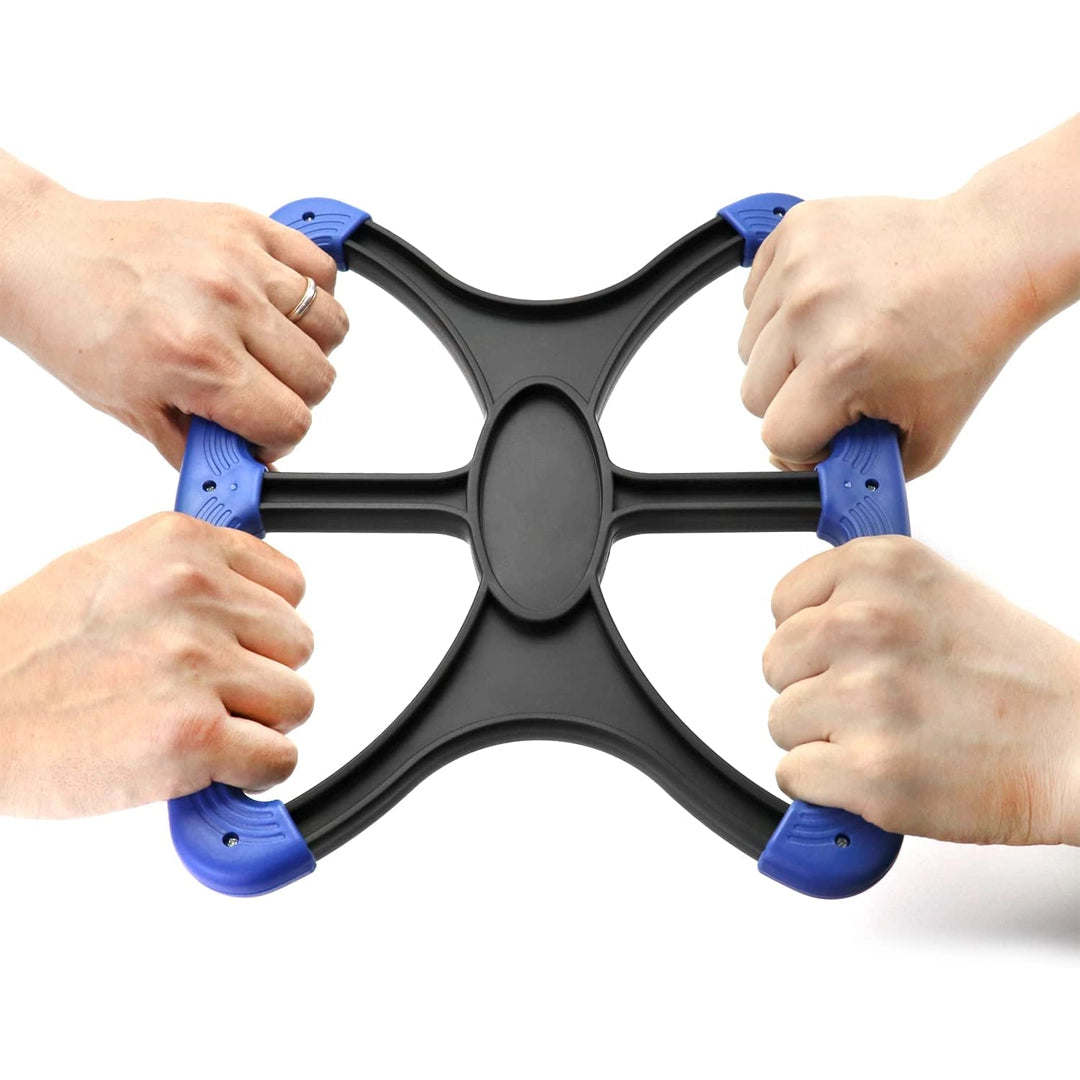 Lift Assist Standing Aid
$49.99
Fast FREE Continental Shipping within the USA and Canada
Introducing the Lift Assist Standing Aid, a reliable and versatile solution for safely assisting individuals in standing up. With its sturdy construction, this aid can support weights of up to 420 lbs, providing the necessary strength for lifting elderly relatives, friends, or patients. The comfortable non-slip grip, featuring an ergonomic textured handle, ensures a secure hold without the risk of slipping or causing discomfort.
Weighing just a pound and compact in size, the Lift Assist is highly portable, allowing caregivers to effortlessly carry it in one hand and conveniently store it anywhere in the home.
Designed for both indoor and outdoor use, this aid proves invaluable for helping individuals out of car seats or lifting them from the ground after sitting down.
Cleaning the Lift Assist is a breeze, thanks to its specially crafted materials that can be easily washed or wiped with common household cleaners or industrial solutions. Experience the ease and peace of mind that comes with the Lift Assist Standing Aid.
Easy to Use
Durable Construction
Secure Grip
Easy to Clean
Safe & Reliable
Light Weight
Why the Mobile Patientlift Transfer Board is Built for You
Safe Lift
The standing aid eliminates the painful pulling and tugging on the arms and shoulders, as well as the risk of awkward underarm positions that can compromise the caregiver's balance and safety.
Portable
Thanks to its remarkable portability and lightweight design, our standing aid can effortlessly accompany you wherever you go, making it equally suitable for indoor and outdoor use.
Everyday Safety Tool
The versatility of the standing aid facilitates safe exits from various surfaces such as beds, chairs, car seats, and more, making it an ideal companion.
Independence Assistance
By providing the necessary support and stability, the standing aid empowers individuals to regain their mobility and perform daily activities with greater ease and self-assurance.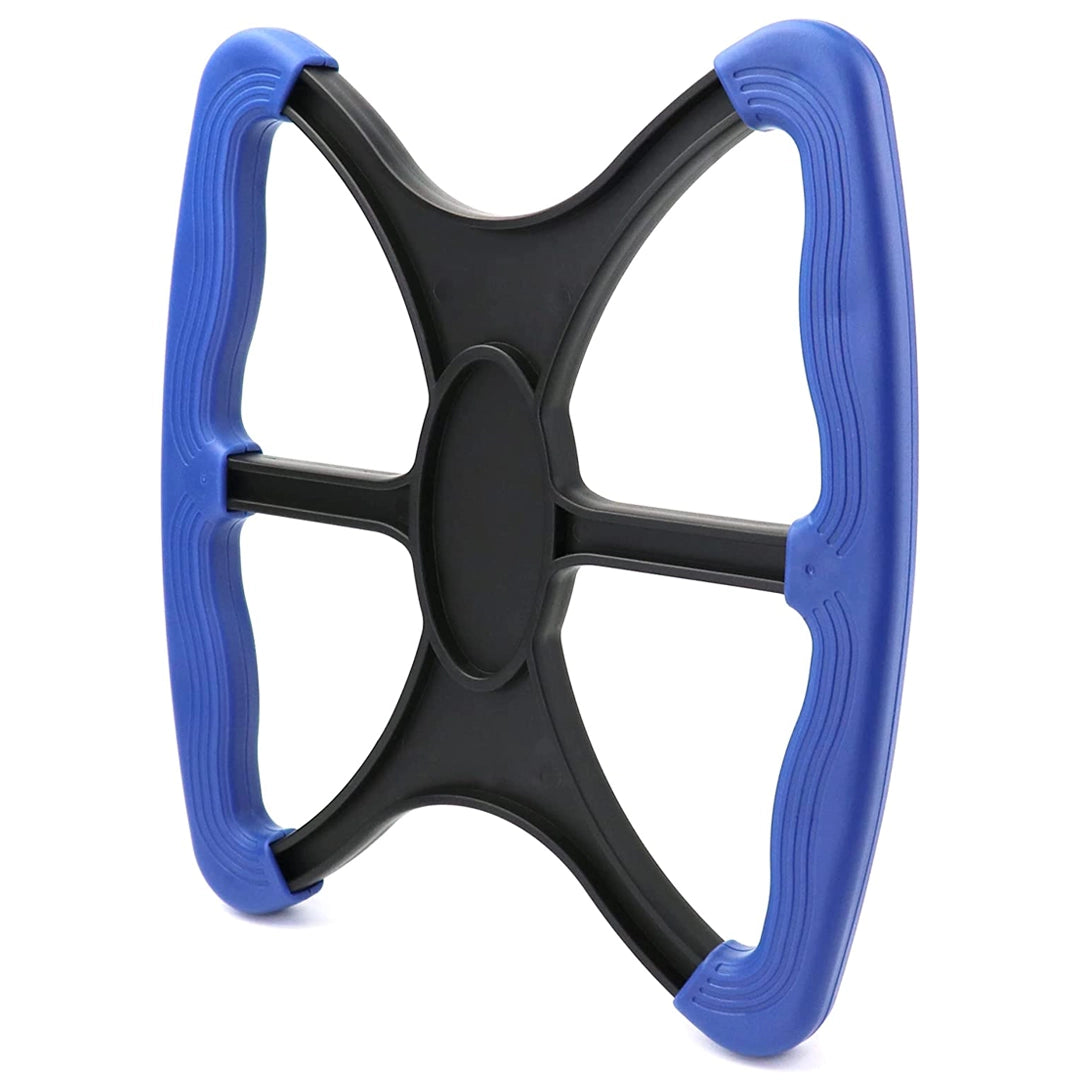 Secure Lift

Experience a secure lift like never before with our standing aid, capable of providing reliable assistance for weights up to 420 pounds.
Ergonomic Handles

Features ergonomic handles that are designed to ensure effortless and comfortable usage, making it a breeze to provide assistance and support.
Large Cutout Handles

With its thoughtfully designed large cutouts, our standing aid accommodates hands of all sizes, providing a comfortable and secure grip for users of any stature.
Textured Handles

The standing aid is equipped with textured handles that enhance grip, ensuring a secure hold and providing extra assistance for individuals in need.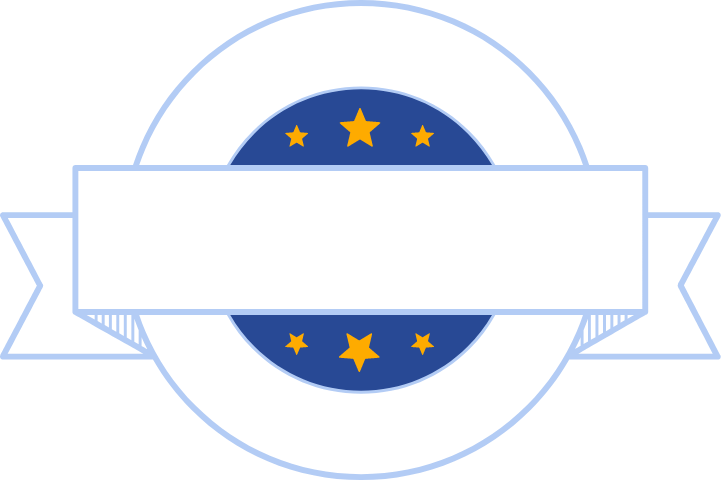 Warranty
We offer a lifetime warranty for the chair frame and a 6 month warranty for labor and parts.
Learn More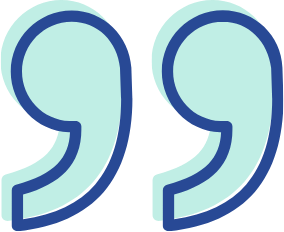 I've had MS for about 20 years now. I've been using a wheelchair for the last couple of years but I've recently started to need more help getting around. It's gotten harder to get to and from the bed, the bathroom, or the couch, and I've been getting too fatigued to wheel myself around all the time. I felt like I was missing out on spending time with my family and friends since I was too exhausted to get myself out of bed. This lift has been a big help in letting me participate in family time again.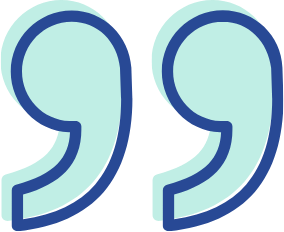 I've been a home health aide for about 10 years. I considered lifting patients to their wheelchairs to just be a part of the job, but it was hard on my back. Sling-type lifts helped me out with that, but this chair is much easier to use, and since it's smaller than regular lifts it's a better fit… It's made a difference in both my life and the lives of the people I care for. They're able to get around more freely without needing to worry about dealing with being put in a patient lift sling.