HelpUp Patient Lift
$499.99
Fast FREE Continental Shipping within the USA and Canada
MSRP: $699.99 - savings of $200.00

The HelpUp Patient Lift with Airlift Technology was designed to provide a safe and comfortable solution to help lift loved ones off the floor after a fall. This innovative patient floor lift is quickly positioned under the patient and inflated to properly lift them back up to standing position; all while keeping them secure and stable. It's powerful enough to support up to 300 lbs. of weight, plus its lightweight design (just 23 lbs.) makes this Patient Floor Lift easy to store away when not in use, or take it with you on the go in its included duffle bag. Whether in a closet, trunk or car, the HelpUp allows for convenient storage and travel without taking up valuable space.
The HelpUp also features an AirLift pump with a 30 ft cord so it can be easily positioned where needed, wherever your loved one has fallen. The safety of your loved ones should always be top priority—let the HelpUp Patient Lift with Airlift Technology protect them from potential harms that could arise due to falls.
Floor to Feet Elderly Seat Lift
Safe Affordable Fall Risk Solution
AirLift Technology Inflation Pump
Compact For Storage or Travel
Portable Elderly Lift
Allows for Security & Independence
SKU: HELPUP
Weight: 23 lbs
Maximum Weight Capacity: 300 lbs
Using Your HelpUp Patient Lift
How can the HelpUp Improve your Daily Safety?
Floor to Feet Seat Lift
In just minutes the AirLift inflates to quickly raise a loved one from the floor back to a standing position.
Safe for Caredfor and Caregiver
Unskilled lifting is a sure recipe for injury to both the lifting person and the one being lifted. The AirLift removes the risk of a strained back, tendons, muscles or joints.
Simple Caregiver Use
With the portable AirLift there's no waiting for first responders and the accompanying feeling of helplessness and indignity when they do arrive.
Ease of Mind
Seniors are at particular risk of falling and not being able to get up, often assisted by another senior person who could also injure themselves in the attempt in helping the other.
Head Support

A sturdy, comfortable head support is essential to provide a sense of safety and stability for your loved one. This product has been designed with a padded head support to provide extra security.
Easy-Grasp Handles

Oversized easy-grab handles make lifting your loved one as easy as can be! With four handles on the device, optimal control and stability are guaranteed.
Anti-Slip Support Seat

Rest assured that your loved one will remain in place during inflation with our non-slip seat feature. The soft, comfortable fabric will keep them snug and safe throughout the lift.
3 Tiered lift

Your loved one is never in any danger of being hurt by an uncontrolled inflation, and allows them plenty of time to adjust to their new surroundings before standing fully upright.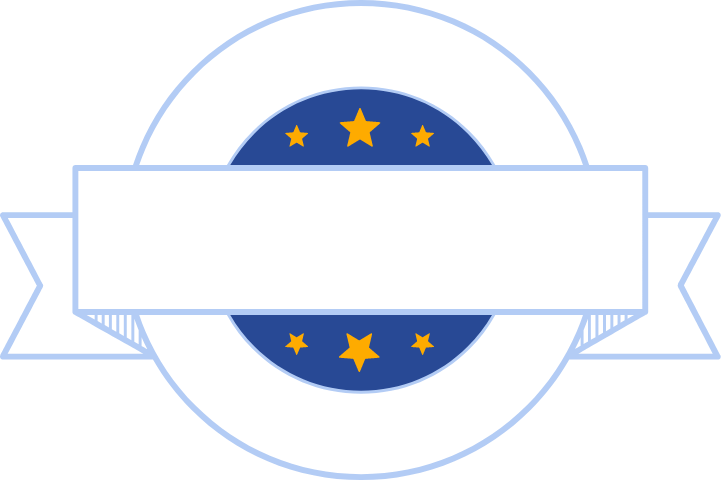 Warranty
We offer a lifetime warranty for the chair frame and a 6 month warranty for labor and parts.
Learn More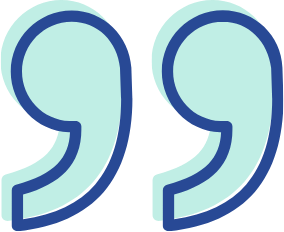 I've had MS for about 20 years now. I've been using a wheelchair for the last couple of years but I've recently started to need more help getting around. It's gotten harder to get to and from the bed, the bathroom, or the couch, and I've been getting too fatigued to wheel myself around all the time. I felt like I was missing out on spending time with my family and friends since I was too exhausted to get myself out of bed. This lift has been a big help in letting me participate in family time again.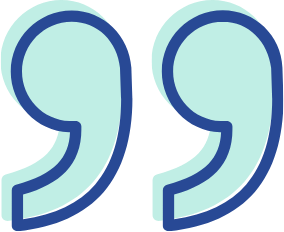 I've been a home health aide for about 10 years. I considered lifting patients to their wheelchairs to just be a part of the job, but it was hard on my back. Sling-type lifts helped me out with that, but this chair is much easier to use, and since it's smaller than regular lifts it's a better fit… It's made a difference in both my life and the lives of the people I care for. They're able to get around more freely without needing to worry about dealing with being put in a patient lift sling.