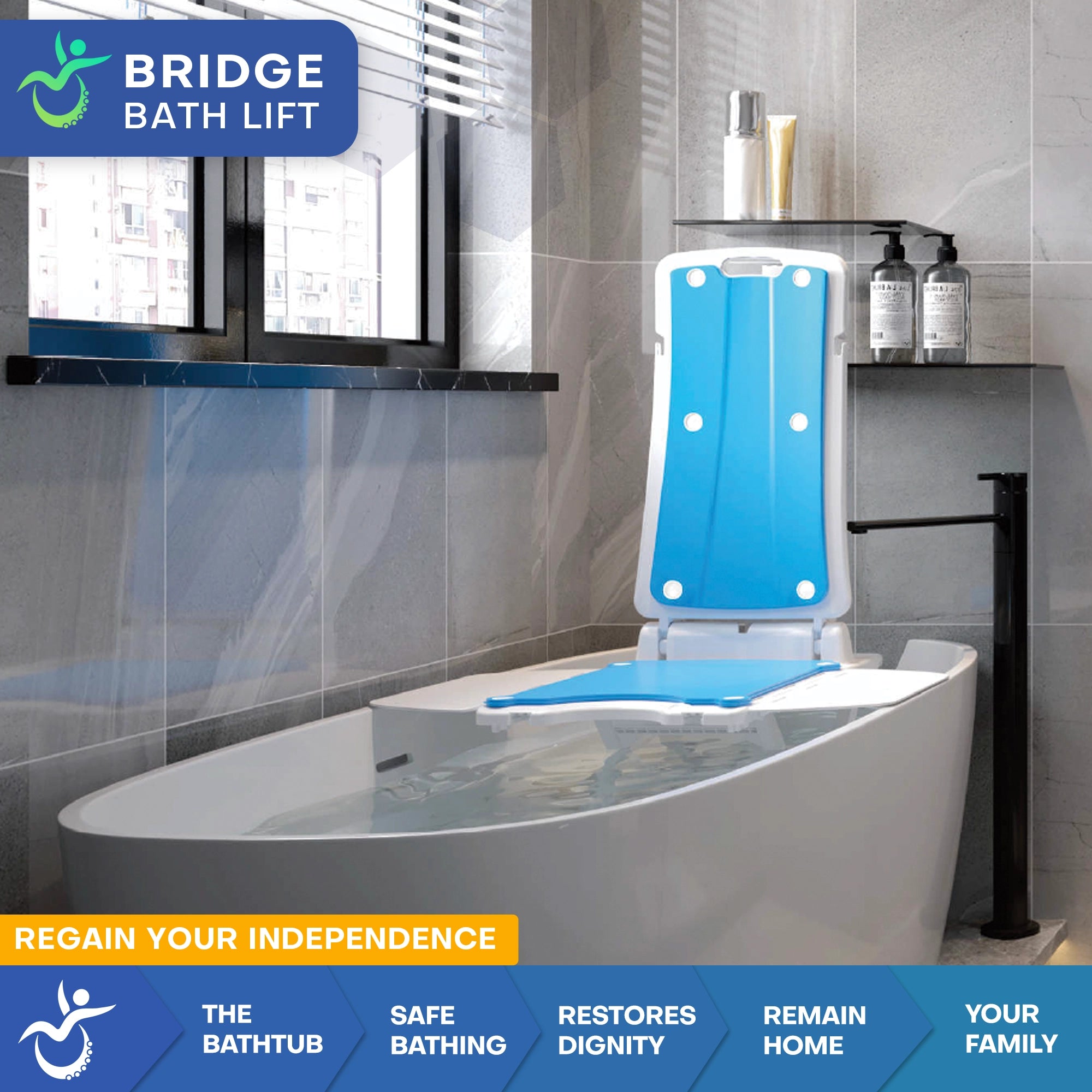 Bridge Bath Lift
$399.99
Fast FREE Continental Shipping within the USA and Canada
MSRP: $999.99 - savings of $600.00

The Bridge Bath Lift is the ideal solution for anyone who needs additional support when entering and exiting a bathtub. This robust, rust-resistant aluminum lift is lightweight, durable, and perfect for both home and medical use. With easy-to-use controls and an emergency stop feature included in the design, you'll be able to quickly adjust your position as you need it. Installing the lift requires no tools and can be done in seconds – so you can get in and out with ease. Safe and reliable, this bath lift provides the extra bit of assurance that most people require while bathing. Don't struggle in or out of the bath – opt for the Bridge Bath Lift today!
Easy to Use
Compact & Convenient
Adjustable Back
Durable Construction
Ready Out of the Box
Safe & Reliable
SKU: MP-P01
Weight: 26 lbs.
Maximum Weight Capacity: 314 lbs.
Setting Up Your Bridge Bath Lift
Why the Bridge Bath Lift is Built for You
Independant Use
With just one required operator, you'll be able to get in and out of the tub quickly and independently with ease.
Easily Transported
Simply remove it from the bathtub when you're done and put it away until next time. With its lightweight design, one person can easily move it around.
Built to Last
The bath lift is lightweight, durable, and constructed with rust-resistant aluminum so you can use it safely and comfortably.
Safe & Reliable
The Bridge Electric Bath Lift features an emergency stop feature included in the design, should you ever need to stop or exit the tub immediately while in operation.
Extended Back Seat

The Bridge Bath Lift features a tall back seat that is comfortable and accommodating for different body types. This extra support will help you feel more confident and safe while bathing.
Tub Transfer Flaps

Keep yourself safe while using the Bridge Bath Lift with its integrated side flaps. These are designed to rest on the edge of the tub to allow you to slide directly into the seat.
Recline

For added relaxation, after the bath lift is fully lowered, the seat on the Bridge Bath Lift will recline an additional 54 degrees. This will allow you to truly unwind in the bathtub and ease any tension that you may be feeling.
Waterproof Remote

This design prevents water from damaging the electronic controls, so you can adjust your lift without any difficulties.
Padded Removable Seats

The latex-free seat on the Bridge Bath Lift is comfortable and padded, making it easy to relax in the bathtub. Plus, the seat can be easily removed for cleaning – so you can keep your lift looking and smelling new for years to come.
Adjustable Height

The Bridge Bath Lift is also adjustable in height to fit different tub sizes, so you can ease yourself in and out of the tub regardless of depth.
Suction Cups

Keep your lift securely in place with six powerful suction cups. These suction cups create a sturdy grip on most surfaces, giving you peace of mind as you bathe.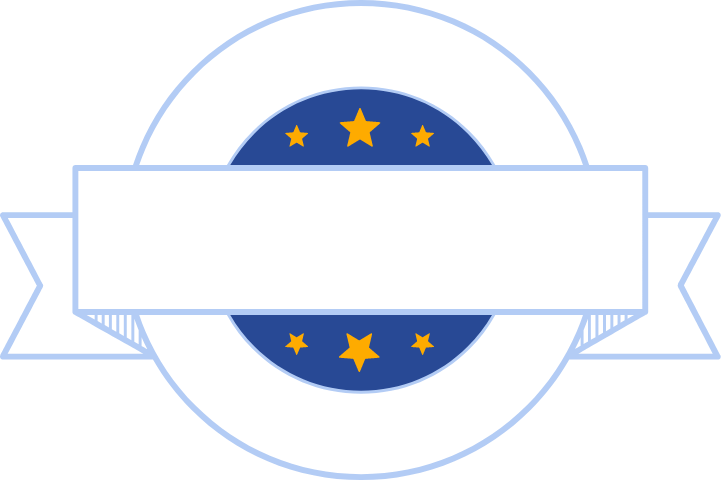 Warranty
We offer a lifetime warranty for the chair frame and a 6 month warranty for labor and parts.
Learn More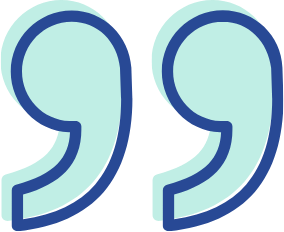 I've had MS for about 20 years now. I've been using a wheelchair for the last couple of years but I've recently started to need more help getting around. It's gotten harder to get to and from the bed, the bathroom, or the couch, and I've been getting too fatigued to wheel myself around all the time. I felt like I was missing out on spending time with my family and friends since I was too exhausted to get myself out of bed. This lift has been a big help in letting me participate in family time again.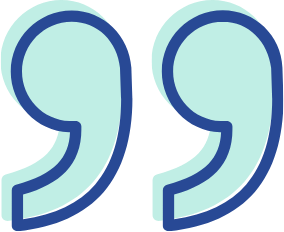 I've been a home health aide for about 10 years. I considered lifting patients to their wheelchairs to just be a part of the job, but it was hard on my back. Sling-type lifts helped me out with that, but this chair is much easier to use, and since it's smaller than regular lifts it's a better fit… It's made a difference in both my life and the lives of the people I care for. They're able to get around more freely without needing to worry about dealing with being put in a patient lift sling.