Ascend & Go Sit to Stand Patient Lift
$2,399.00
Fast FREE Continental Shipping within the USA and Canada
MSRP: $4,999.99 - savings of $2,600.99

Introducing the new, dependable Ascend & GO Sit-to-Stand patient lift. Every inch of this medical aid was designed to provide both patients and caregivers with superior safety. The robust steel frame ensures that it can handle a weight up to 400 pounds – making transferring easy and stress free.
It also includes several features to ensure security while in use. Dual locking casters make it stable, while the locking swivel seat pads and wide footrest further secure your experience.
Not to be overshadowed by our focus on safety, comfort is not forgotten with this transfer lift. The patient lift is generously padded and ergonomic– padding at critical points helps reduce pressure on delicate areas when sitting or standing. This makes the transition smoother for users and puts caregivers' minds at ease knowing there is optimized comfort throughout the process.
Pivoting Seat
Soft Knee Supports
Dual Locking Wheels
Easy Pedal Operation
Cross Bar Handle
SKU: MP-P02
Weight: 67 lbs.
Maximum Weight Capacity: 400 lbs.
Why the Ascend & Go Sit to Stand Patient Lift is Built for You
Safe Transfers
Potential injuries of the caregiver and the user that associated with full body lifts are eliminated with the sit-to-stand lift.
Device Compatibility
The low base is designed to easily fit underneath beds, and the angled leg base design allows the lift to fit around commodes and other devices.
Physical Therapy
A sit-to-stand lift helps maintain your independence and can delay physical decline by improving your natural range of motion and balance.
Small Footprint
When compared to traditional sling lifts, the Ascend & Go has a smaller overall size, perfect for caregivers who need to save space.
Pivoting Seat

Makes settling into the lift easy and secure, allowing patients to remain in their preferred standing position during transfer.
Soft Knee Supports

Provide extra stability, while its leveraged power feature uses the patient's own energy to operate it smoothly.
Dual Locking Wheels

Designed to further ensure safety during transfer.
Easy Pedal Operation

The Ascend & Go's pedal operated chassis makes it easy to move patients around with ease.
Cross Bar Handle

Allows the patient to support themselves by pulling rather than pushing when entering the lift.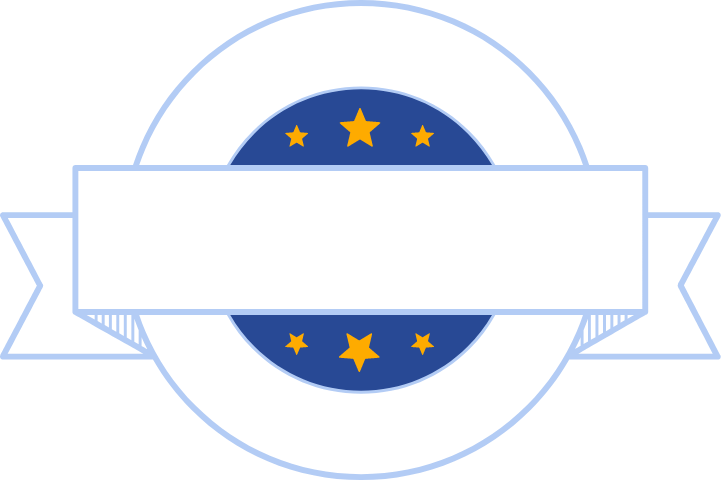 Warranty
We offer a lifetime warranty for the chair frame and a 6 month warranty for labor and parts.
Learn More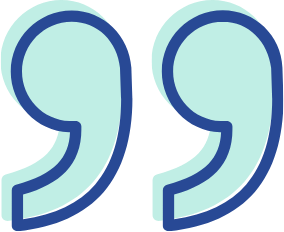 I've had MS for about 20 years now. I've been using a wheelchair for the last couple of years but I've recently started to need more help getting around. It's gotten harder to get to and from the bed, the bathroom, or the couch, and I've been getting too fatigued to wheel myself around all the time. I felt like I was missing out on spending time with my family and friends since I was too exhausted to get myself out of bed. This lift has been a big help in letting me participate in family time again.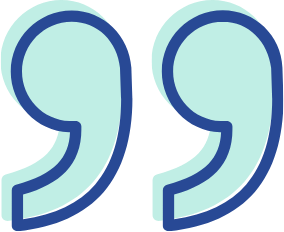 I've been a home health aide for about 10 years. I considered lifting patients to their wheelchairs to just be a part of the job, but it was hard on my back. Sling-type lifts helped me out with that, but this chair is much easier to use, and since it's smaller than regular lifts it's a better fit… It's made a difference in both my life and the lives of the people I care for. They're able to get around more freely without needing to worry about dealing with being put in a patient lift sling.