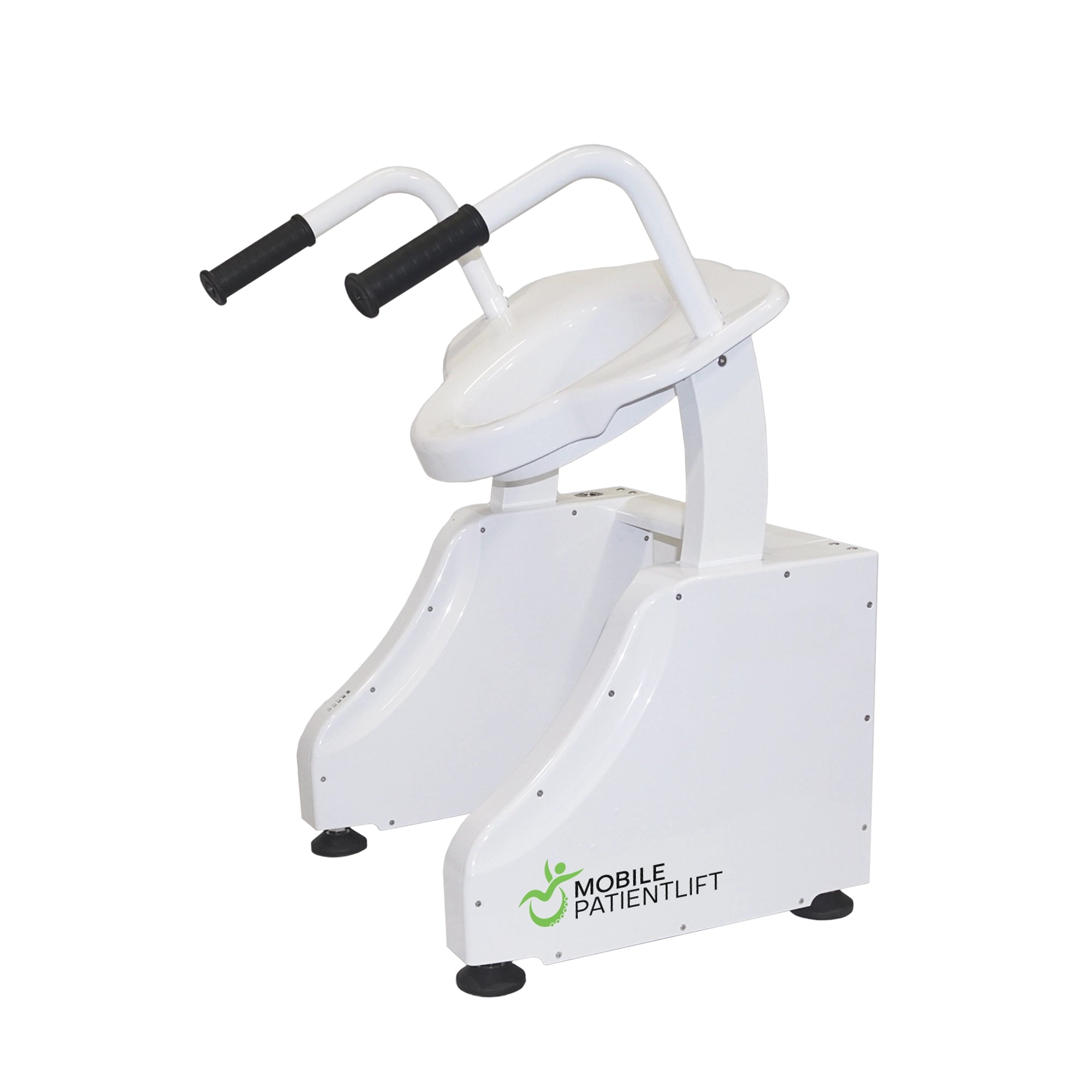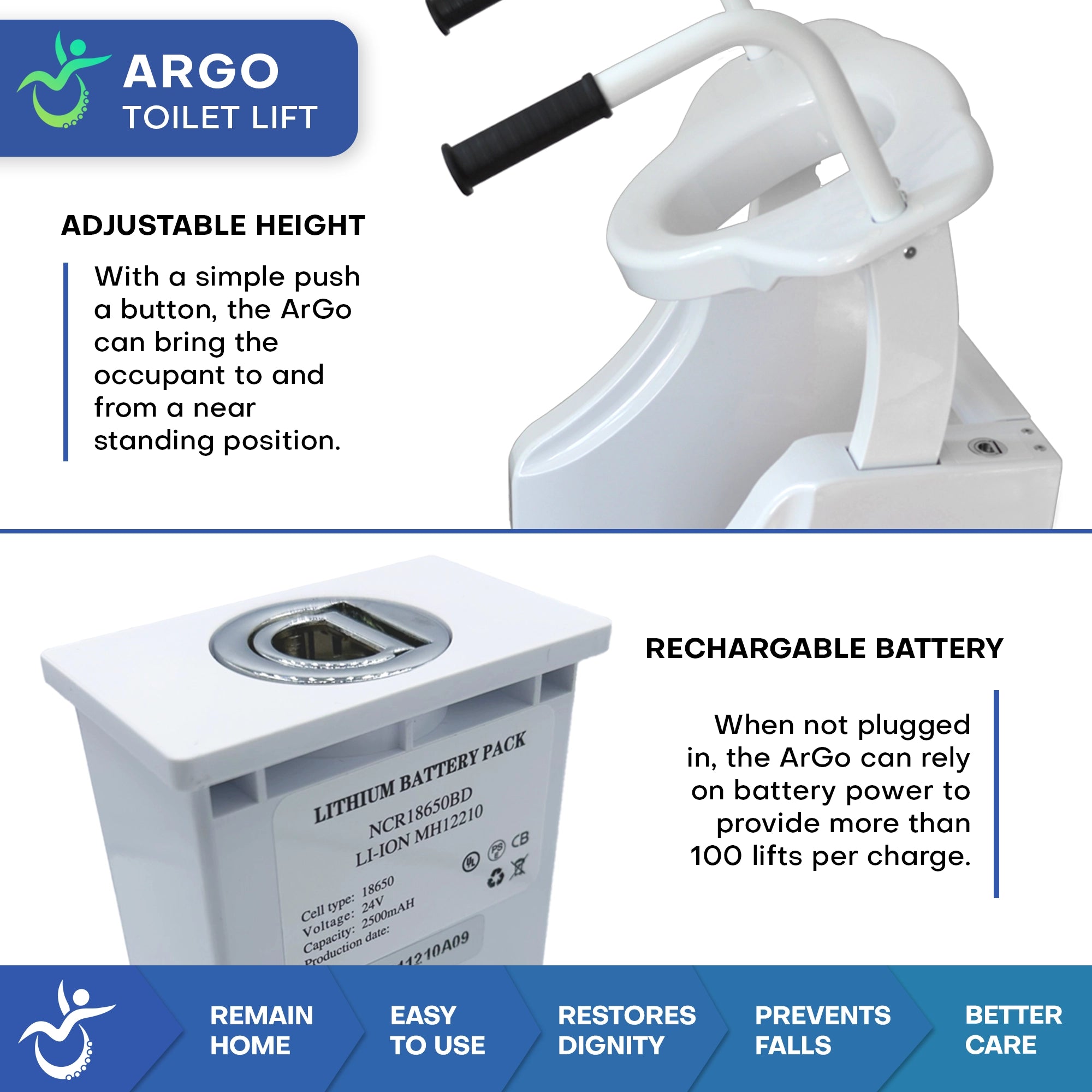 ArGo Electric Toilet Lift
$1,299.00
Fast FREE Continental Shipping within the USA and Canada
MSRP: $2,499.00 - savings of $1,200.00

The ArGo toilet lift is the perfect choice for those who want to avoid falls or painful bending when needing to use the toilet. It is easy to use, with a simple button that takes you from standing to sitting position quickly with a push of a button. You can rest assured that you will always be able to get to your feet again, thanks to the steady and durable lift capabilities. The lift works with almost all toilet shapes and heights, and you can choose how to use it – with its Plug-In capability for unlimited lifts, or with its rechargeable battery which allows you to use it in bathrooms that don't have an electrical outlet near the toilet.
The ArGo has a lifting capacity of 440 pounds, making it a great choice for those who need extra assistance. It also comes with a comfortable, ergonomic seat that can be adjusted up or down, allowing you to find the most comfortable position while using the lift. With its sleek design and easy installation, the ArGo makes it easy for anyone to get around their bathroom safely and comfortably. Whether you need help getting on or off the toilet, or just want an easier way to use your bathroom, the ArGo is a great choice.
Rechargeable Battery
Plug-in Option
Adjustable Height
Quiet Operation
Gentle & Quick Lift
Compatible with most toilets
Secure & Safe Frame
SKU: MP-P03
Weight: 41 lbs.
Maximum Weight Capacity: 440 lbs.
Why the Argo Powered Toilet Lift is Built for You
Independant Use
The Argo Power Toilet Lift is the perfect solution to help you maintain your independence and privacy in the bathroom.
Pain Relief
The ArGo toilet lift is designed to help those who want to avoid painful falls, bending, or joint strain when using sitting down or standing up from the toilet.
Security in Mind
You never have to worry about getting stuck – the electric lift has a rechargeable battery that will help you up even in the event of a power outage.
Family Friendly
Don't worry about moving the toilet lift to the bathroom before each use. Everyone can easily use the same toilet with the Argo in the down position.
Universal Design

The ArGo toilet lift height is adjustable, so it will work with almost all toilets, making it a versatile choice for any bathroom.
High Lift

With a 13" lift height above the toilet, this lift is made for those who want an easy and painless way to get back on their feet again.
Ergonomic Handles

To make sure that you are as safe as possible when using the ArGo toilet lift, angled handles have been installed for added stability.
Battery Indicator

Keep track of your lift's battery level with the handy battery indicator. You will always know when it needs to be recharged.
Rechargeable Battery

The Argo electric toilet lift comes with a rechargeable battery, so you can use it in bathrooms where there is no electrical outlet near the toilet.
Plug in Battery

With its additional plug-In capability, you can use the ArGo toilet lift as many times as you need without running out of battery power.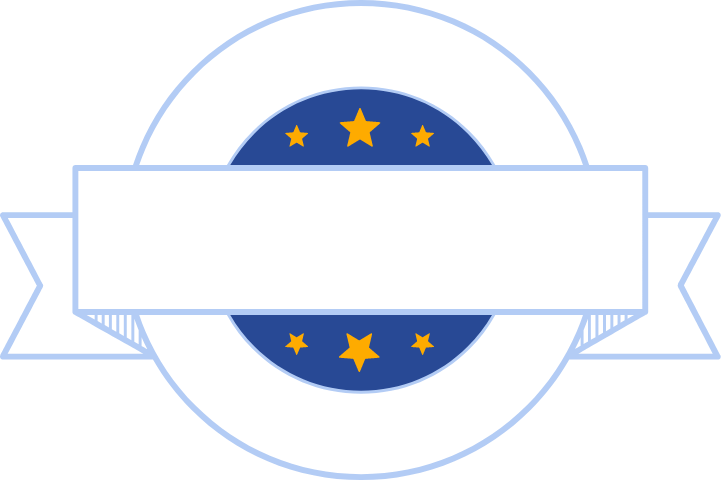 Warranty
We offer a lifetime warranty for the chair frame and a 6 month warranty for labor and parts.
Learn More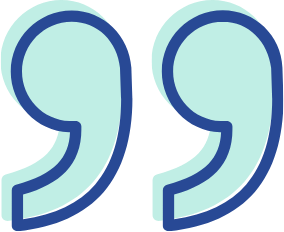 I've had MS for about 20 years now. I've been using a wheelchair for the last couple of years but I've recently started to need more help getting around. It's gotten harder to get to and from the bed, the bathroom, or the couch, and I've been getting too fatigued to wheel myself around all the time. I felt like I was missing out on spending time with my family and friends since I was too exhausted to get myself out of bed. This lift has been a big help in letting me participate in family time again.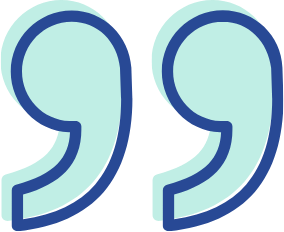 I've been a home health aide for about 10 years. I considered lifting patients to their wheelchairs to just be a part of the job, but it was hard on my back. Sling-type lifts helped me out with that, but this chair is much easier to use, and since it's smaller than regular lifts it's a better fit… It's made a difference in both my life and the lives of the people I care for. They're able to get around more freely without needing to worry about dealing with being put in a patient lift sling.